Our Team
Every staff member you encounter makes a caring contribution to your overall Elite experience.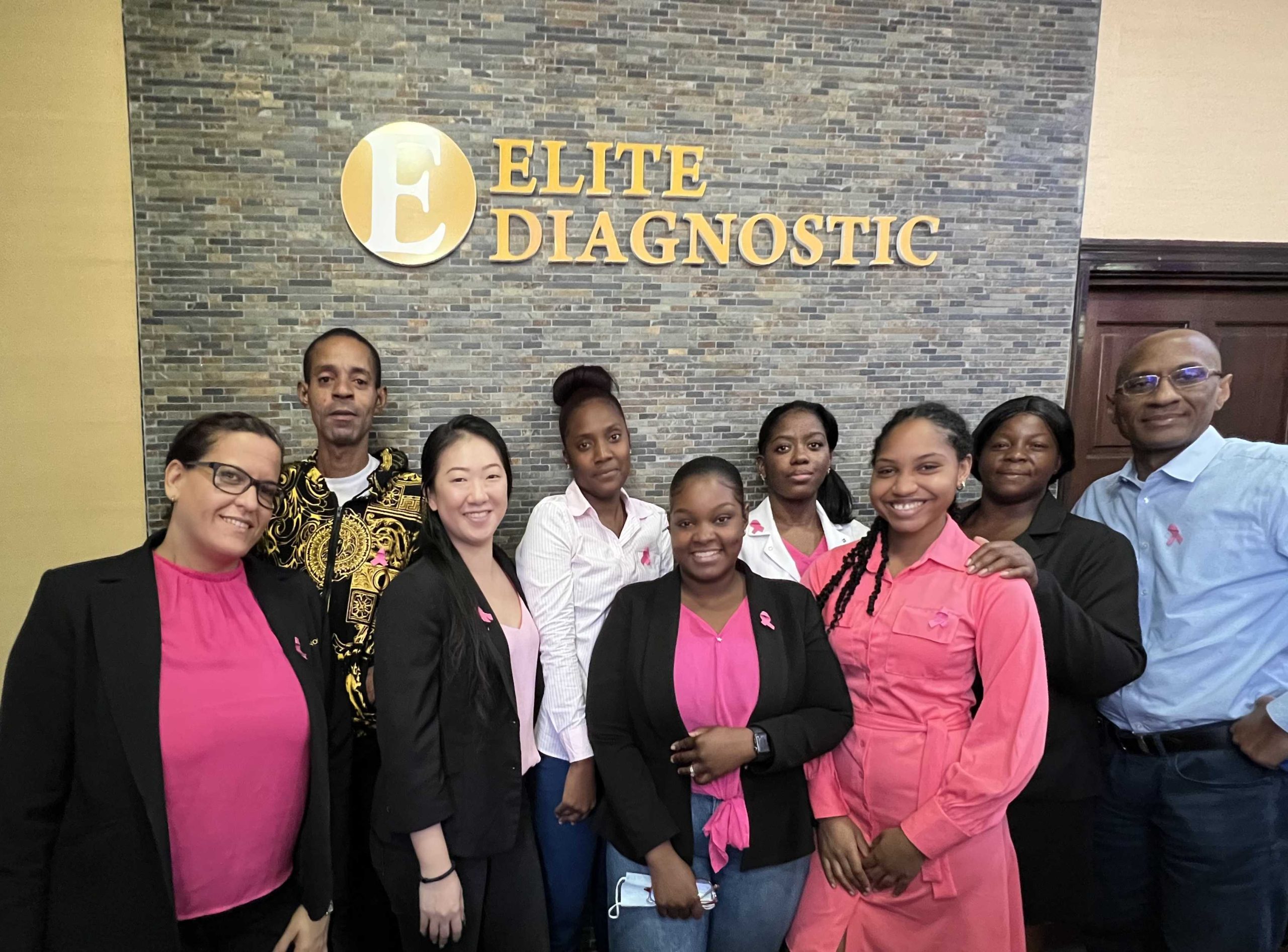 Specialized Nursing Staff
At Elite Diagnostic, our nurses are highly trained and certified in various specialty areas and have been delivering top-notch patient care for many years.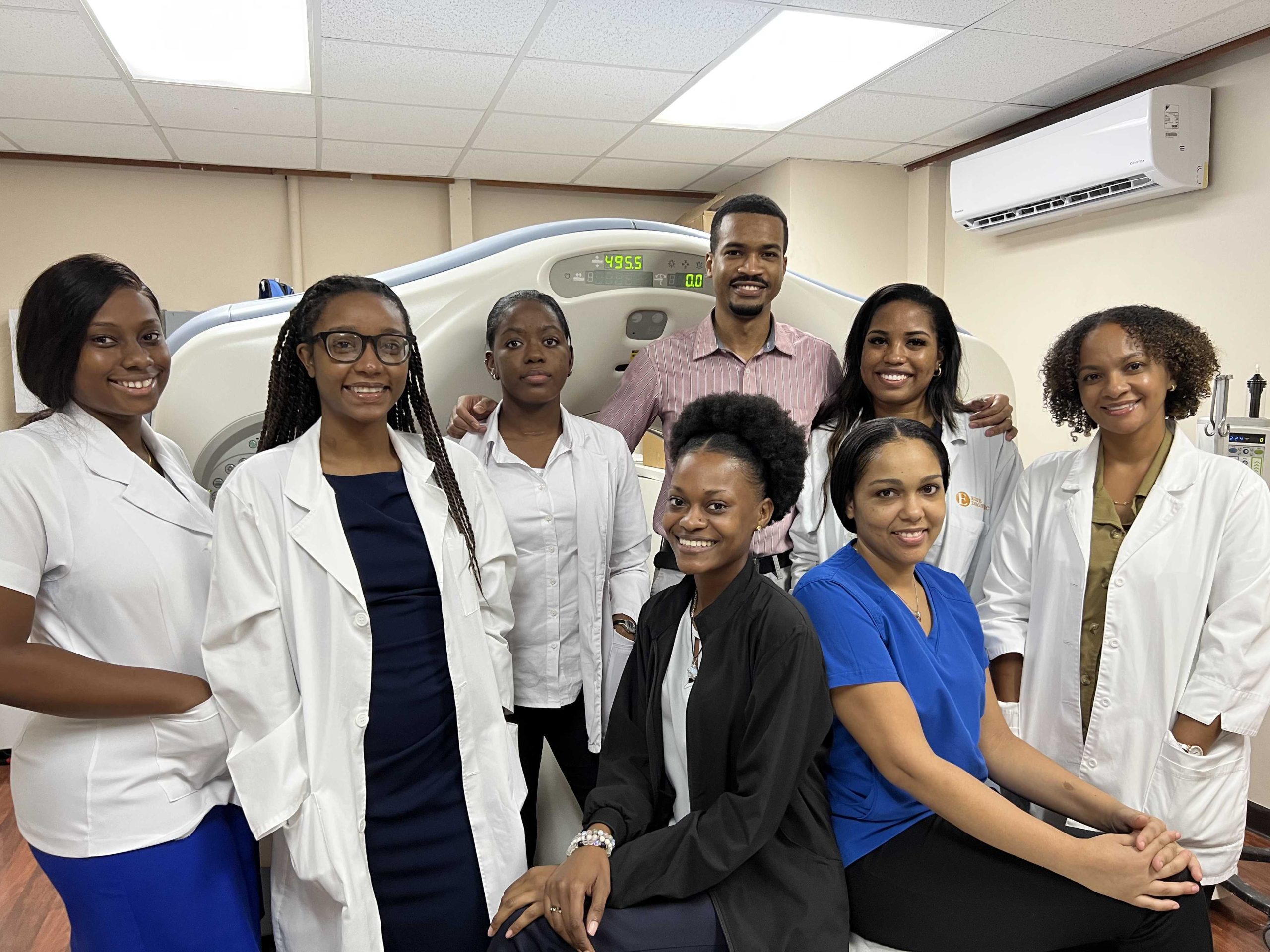 Ancillary Staff
The ancillary members are vital to delivering the best healthcare service. At Elite Diagnostic, they provide support for many patients as well as to our team.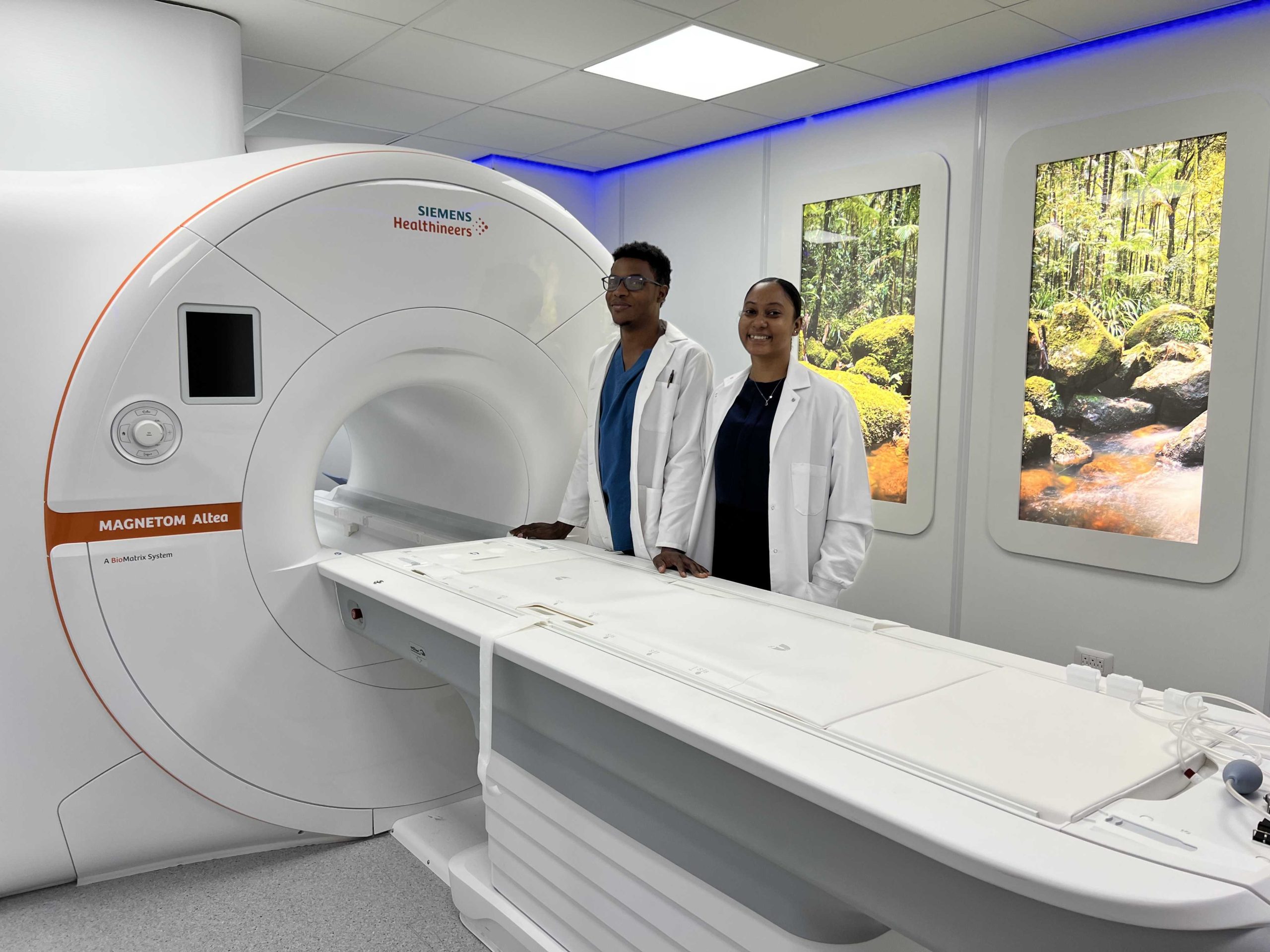 Administrative and Customer Service Staff
Our administrative team handles medical billing and financial records. Whereas our customer service team coordinates and facilitates patient care by scheduling appointments, answering phones, greeting patients, and keeping medical records.